Digital Night Vision Scope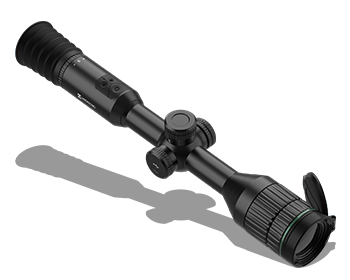 Where to buy your new Hikmicro thermal optics
Our range is available through your quality local hunting & outdoors retailer – stockists all over new zealand


Where to buy your new Hikmicro thermal optics
Our range is available through your quality local hunting & outdoors retailer – stockists all over Australia
We always love hearing from our customers. Here are a few of our reviews sent to us through facebook/messenger lately:
(Thunder 35mm Scope) Yeah, I was very impressed with it. I was impressed with the quality, it's a very nice image. Very, very easy to setup and within 4 or 5 shots I was able to set it up to exactly where I wanted it to be.
Well I must say when I saw work was getting some I thought it was a bit of a gizmo. But borrowing it I can see what the fuss is about. Having used it on the boat now I can see what a essential tool this would be in fog and for man overboard.
Nice and simple to use and battery last forever. I keep it in the ute and use it for so many more things on the farm than what I had anticipated. Can even tell from a distance where the levels are on the water tanks!
VIDEOS & REVIEWS OF HIKMICRO THERMALS